For sale
If you have second hand sled, cart, harnesses, boxes or any kind of doggie equipment please contact us on sleddogsportclub@gmail.com
We will need the following information:
The thing you'd like to sell
Your name
e-mail address
phone number
photo of the equipment you would like to sell
few words about it's condition
We do not advertise puppies or adult dogs!
Handmade wooden new sleds
Small sleds: they are good for two dog teams, 190 cm long, 55 cm wide and 10,5 kg heavy. Folding and has break. Price is 200 EUR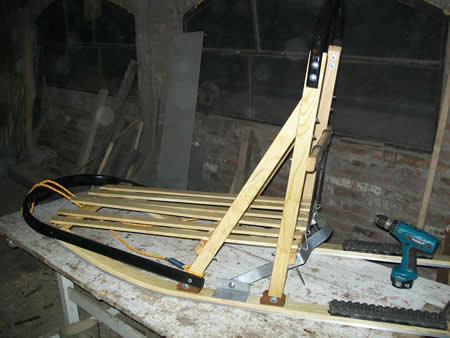 Big sleds: 230 cm long, 60 cm wide, two people can travel and they are for bigger teams (4-12 dogs). Price is on agreement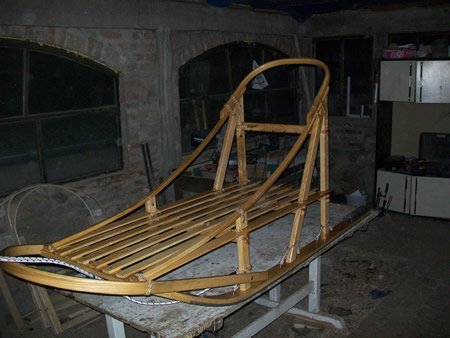 We make sleds on order, they are available at any time of the year.